Boutique Outlets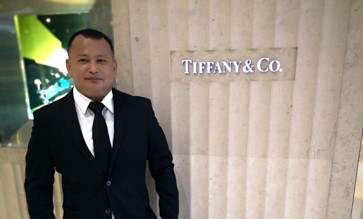 Shoplifters are one of the most common external threats to retailers. As a Security Company In Singapore known for our Retail Security Services In Singapore, our officers are trained to spot threats, assist in loss prevention, store security and rule enforcement.
Equipped with Customer Service Skills, Our Boutique Security Services In Singapore is tailored to ensure that your customers are treated professionally and have a long-lasting impression of your brand. Our Security Officers are also equipped with Shoplifting Prevention skills to ensure that they can deter, detect and report any shoplifting activities.
Your Trusted Security Company in Singapore with
Proven Track Records Since 1995!
At First Security, it's not just about Security, it's the trust given to us by our clients! We believe in providing reliable and transparent Security Services in Singapore by integrating Man, Machine and Processes!
100

%
Guaranteed Protection