Construction Site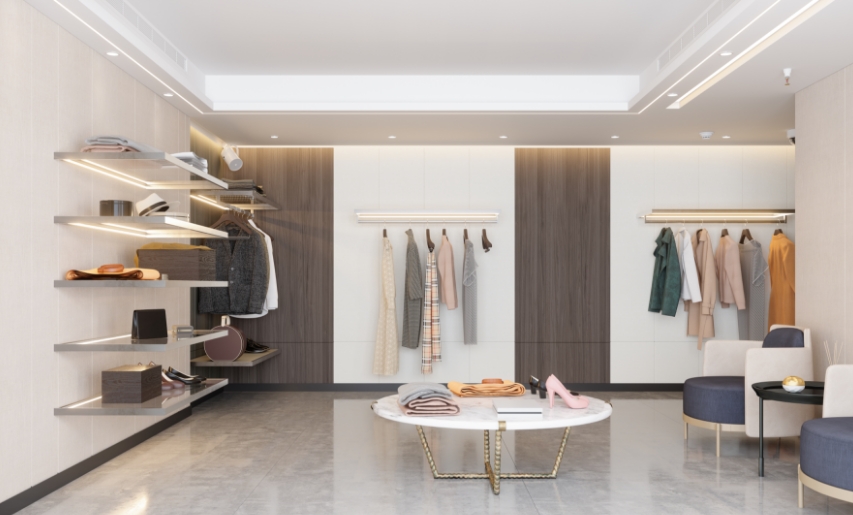 Providing and maintaining appropriate levels of security benefits both the owner and contractors, as having good Security Services In Singapore for Construction sites protect the site and reduces the potential for theft and restrict entry to only authorized personnel.
Your Trusted Security Company in Singapore with
Proven Track Records Since 1995!
At First Security, it's not just about Security, it's the trust given to us by our clients! We believe in providing reliable and transparent Security Services in Singapore by integrating Man, Machine and Processes!
100

%
Guaranteed Protection