Security Consultancy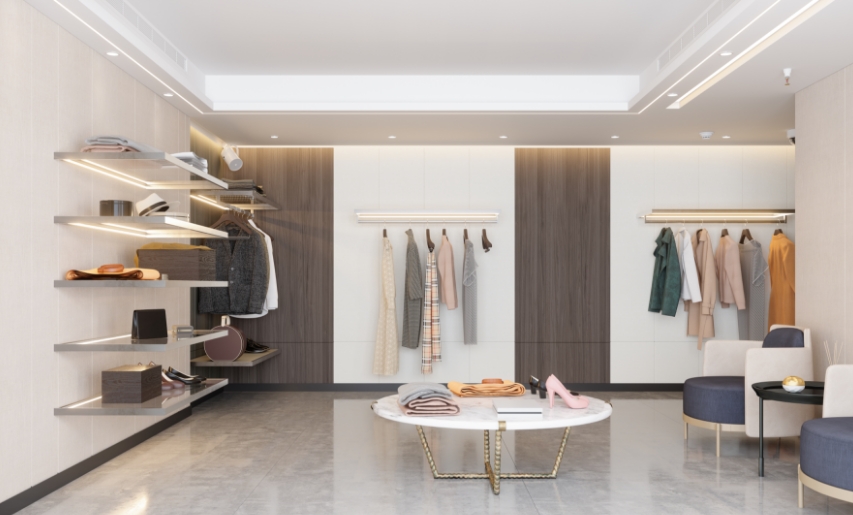 The threat we face from terrorism is significant and recent events demonstrate security incidents can happen at any time and any place without warning. As such, it is important for businesses and property owners to recognize the importance of security as failure to do so can be very costly in terms of loss of life, property damage and shattered public confidence. 
At First Security, our Security consultants are equipped with lots of  skills and capabilities such as holistic assessment, conceptualization, risk assessment and design of security solutions for our clients!
Your Trusted Security Company in Singapore with
Proven Track Records Since 1995!
At First Security, it's not just about Security, it's the trust given to us by our clients! We believe in providing reliable and transparent Security Services in Singapore by integrating Man, Machine and Processes!
100

%
Guaranteed Protection