Security Technology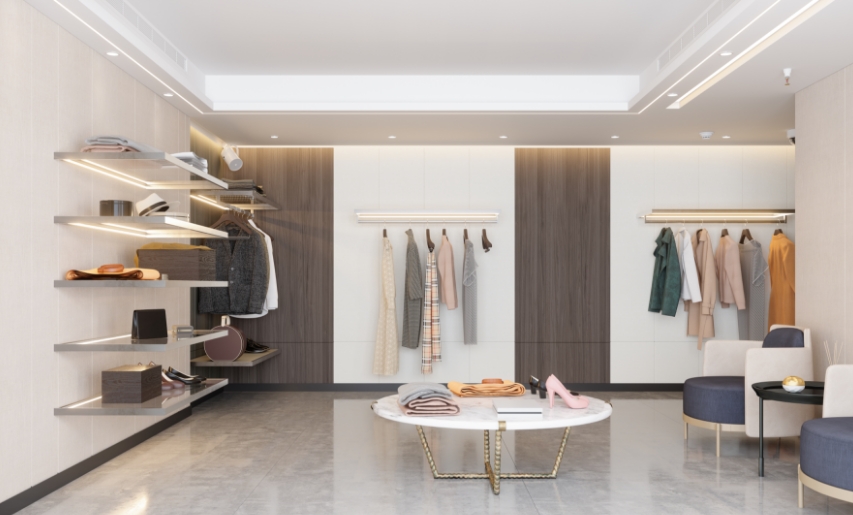 With the rising cost of Security Services In Singapore, it is important to integrate Technology with Manpower and Processes to reduce manpower reliance. As a Leading Security Company In Singapore known for it's  Man-Machine Hybrid Security Services, we offer Cost Savings Security Services In Singapore by integrating Manpower, Technology and Processes.
Your Trusted Security Company in Singapore with
Proven Track Records Since 1995!
At First Security, it's not just about Security, it's the trust given to us by our clients! We believe in providing reliable and transparent Security Services in Singapore by integrating Man, Machine and Processes!
100

%
Guaranteed Protection